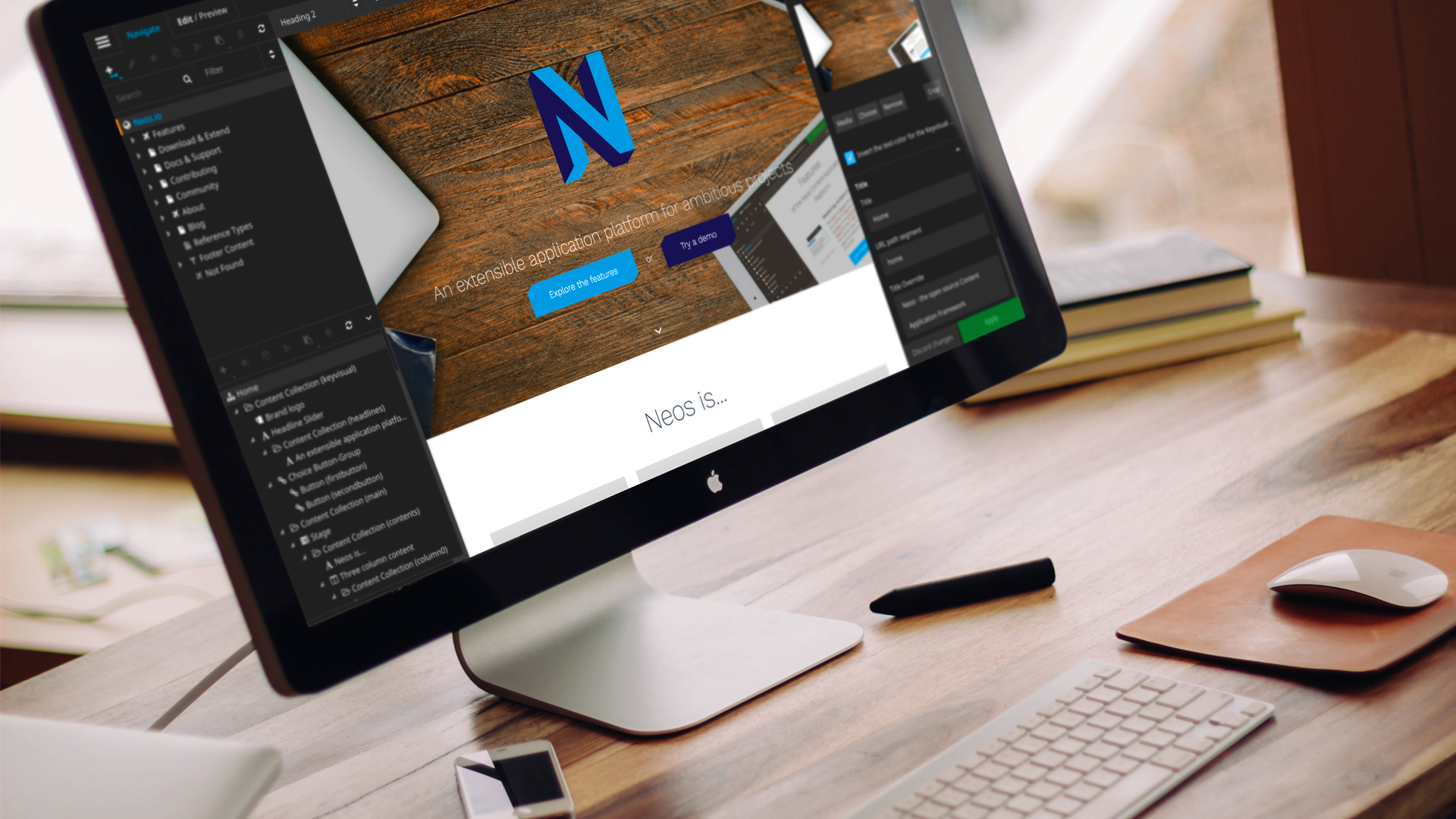 Provide content for multiple languages, countries or target groups
How to Manage Multiple Websites with Neos CMS
Neos CMS is an open source content application framework that allows you to easily create, manage and optimize content that is loved by your audience. One of the features that makes Neos CMS stand out from other content management systems is its true multi-site support.
What is Multi-Site Support?
Multi-site support means that you can run multiple independent websites in one installed Neos instance. This can be useful for various scenarios, such as:
• Providing content for multiple languages, countries or target groups
• Running different brands, products or services under one umbrella
• Creating landing pages, microsites or campaigns for specific purposes
• Testing new ideas or concepts without affecting your main website
With Neos CMS, you can manage hundreds of different sites in one Neos instance, and handle all your different languages, countries and personalization needs. You can also define fallback options for content that is not available in a specific site or language.
How to Set Up Multi-Site Support in Neos CMS?
Setting up multi-site support in Neos CMS is easy and straightforward. You can follow these steps:
1. Create a new site package for each site you want to run in your Neos instance. You can use the site kickstarter command to generate a basic site package with a default node type configuration and some sample content.
2. Configure the domain and base URI for each site package in the Settings.yaml file. You can also specify the default language and asset collection for each site.
3. Import the site packages into your Neos instance using the site:import command. This will create the site nodes and the corresponding content dimensions in the content repository.
4. Adjust the node types, templates and styles for each site package according to your design and functionality requirements. You can use Fusion, Fluid and CSS to customize your sites.
5. Add and edit the content for each site using the inline editing feature of Neos CMS. You can switch between sites and languages using the site selector and the dimension menu in the backend.
What are the Benefits of Multi-Site Support in Neos CMS?
Multi-site support in Neos CMS offers many benefits for both editors and developers, such as:
• Saving time and resources by reusing the same Neos instance, database and code base for multiple sites
• Simplifying the maintenance and updates of your sites by having a single point of contact
• Improving the performance and security of your sites by leveraging the caching and access control features of Neos CMS
• Enhancing the user experience and engagement of your sites by delivering relevant and personalized content to your audience
• Experimenting with new ideas and concepts by creating and testing new sites without affecting your main website
Where to Learn More about Multi-Site Support in Neos CMS?
If you want to learn more about multi-site support in Neos CMS, you can check out these resources:
• Sebastian's talk for how to set up multi-sites Neos instances
• Multi-site access restriction with Neos CMS (Blog Article)
• Multisite Kickstarter for Neos (Community Package)
• Multisite Helper (Community Package)
• Host-based Content Dimension Default Presets for Neos (Community Package)
• NodeType Presets (Community Package)
I hope this blog post draft helps you understand what multi-site support is and how to use it in Neos CMS. If you have any feedback or questions, please let me know.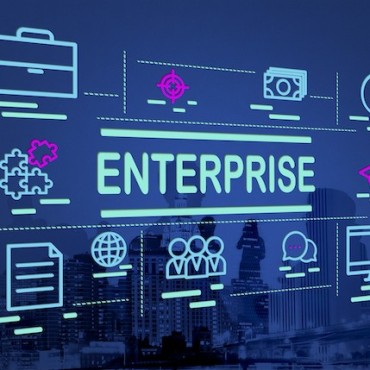 ScriptOne is specialised in developing high-end websites for large and medium size companies. Enterprise websites need extended features like high performance, multiple languages, multiple countries, large amount of pages and content editable by editors spread across the world. We develop enterprise websites using Neos CMS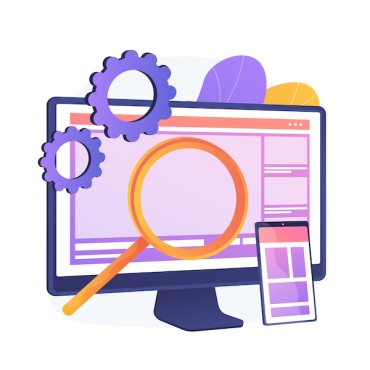 ScriptOne provides migration service from old TYPO3 CMS based websites to Neos CMS. We are expert in developing packages for Neos CMS migrating from old TYPO3 Extensions. We migrate your whole website or portal including all content and extensions to Neos CMS Migrate your TYPO3 CMS 4.3, 4.5, 4.7 or 6.x website to Neos CMS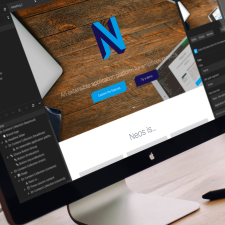 Content Commerce - content for eCommerce is an effective way for marketing your webshop. You can have a eCommerce shop built using any software like Magento, XT Commerce or even Shopify. Neos is a revolutionary and modern CMS providing best editing experience. Our solution provides a way for you to do content marketing.