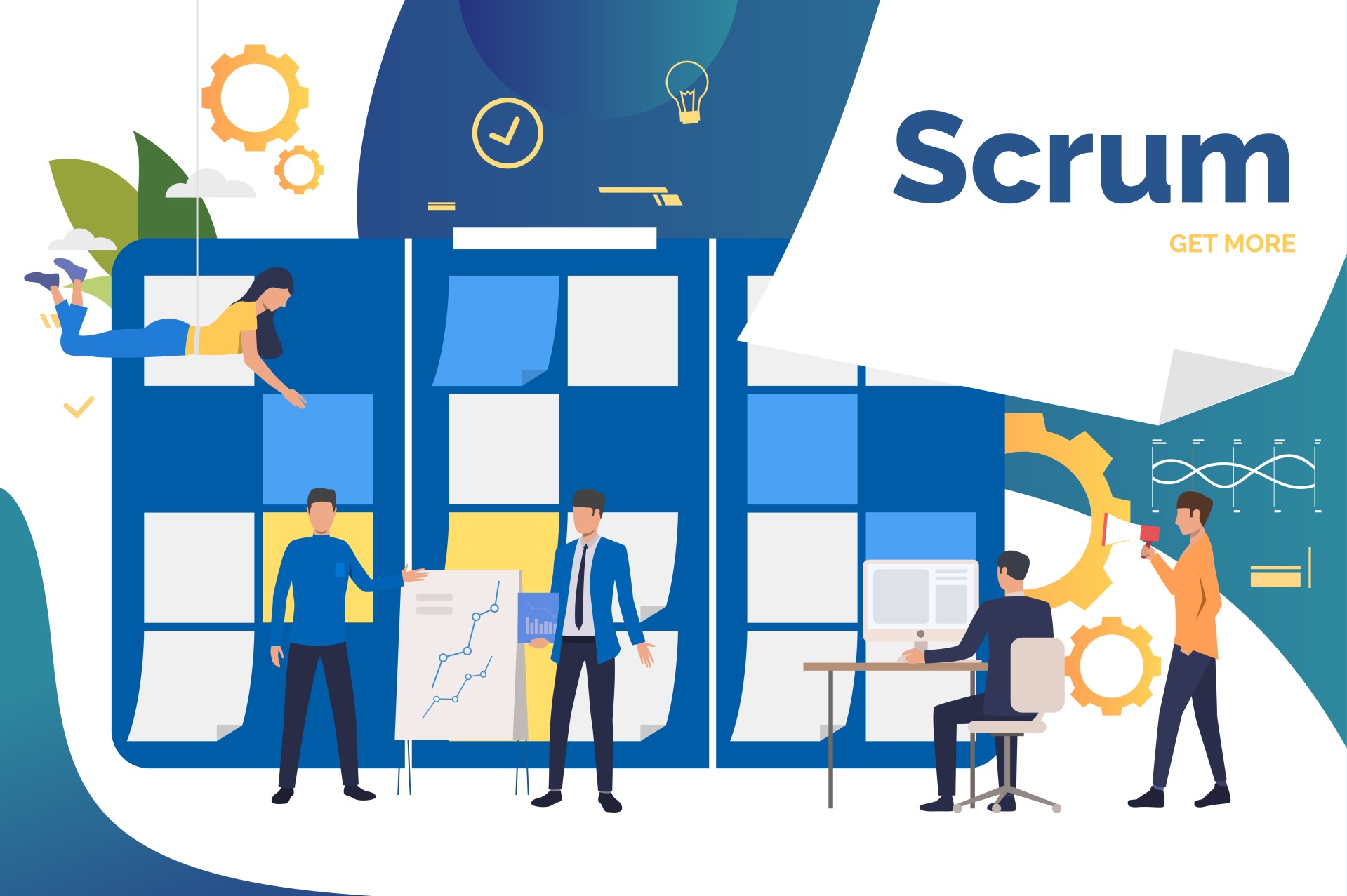 What is SCRUM?
SCRUM is an agile framework that helps teams work together to develop, deliver and sustain complex products. It was first introduced in 1986 by Hirotaka Takeuchi and Ikujiro Nonaka in their paper "The New New Product Development Game". SCRUM is based on the principles of transparency, inspection and adaptation.
How SCRUM helps in product development?
SCRUM helps in product development by providing a framework for teams to collaborate and communicate effectively. It allows teams to break down complex projects into smaller, more manageable tasks. This makes it easier to track progress and identify issues early on. SCRUM also encourages continuous improvement by providing opportunities for feedback and reflection.
What are benefits of using SCRUM over other methods?
SCRUM has several benefits over other methods such as Waterfall. It allows for more flexibility and adaptability as requirements can change throughout the project. It also encourages collaboration and communication between team members which can lead to better outcomes. SCRUM also provides opportunities for continuous improvement which can lead to higher quality products.
Can SCRUM work when teams are working remotely?
Yes, SCRUM can work when teams are working remotely. There are several tools available such as Jira, Trello and Asana that can be used to implement SCRUM remotely. However, it's important to ensure that team members have access to the necessary tools and resources to work effectively.
What tools are used to implement SCRUM?
There are several tools available to implement SCRUM such as Jira, Trello, Asana and Microsoft Teams. These tools provide features such as sprint planning, backlog management and burndown charts.
What roles does the SCRUM process has?
The SCRUM process has several roles including:
• Product Owner: responsible for defining the product vision and prioritizing the product backlog
• Scrum Master: responsible for ensuring that the team follows the SCRUM process and removing any impediments
• Development Team: responsible for delivering a potentially releasable increment of the product at the end of each sprint