We help startups build amazing mobile apps using Flutter.
Do you have a great idea for a mobile app but don't know how to turn it into reality? Do you want to use Flutter, the fast and flexible cross-platform framework that powers millions of apps worldwide?
If yes, then you have come to the right place. We are a team of Flutter developers from India with a project team in Frankfurt, and we can help you with your app development project from start to finish.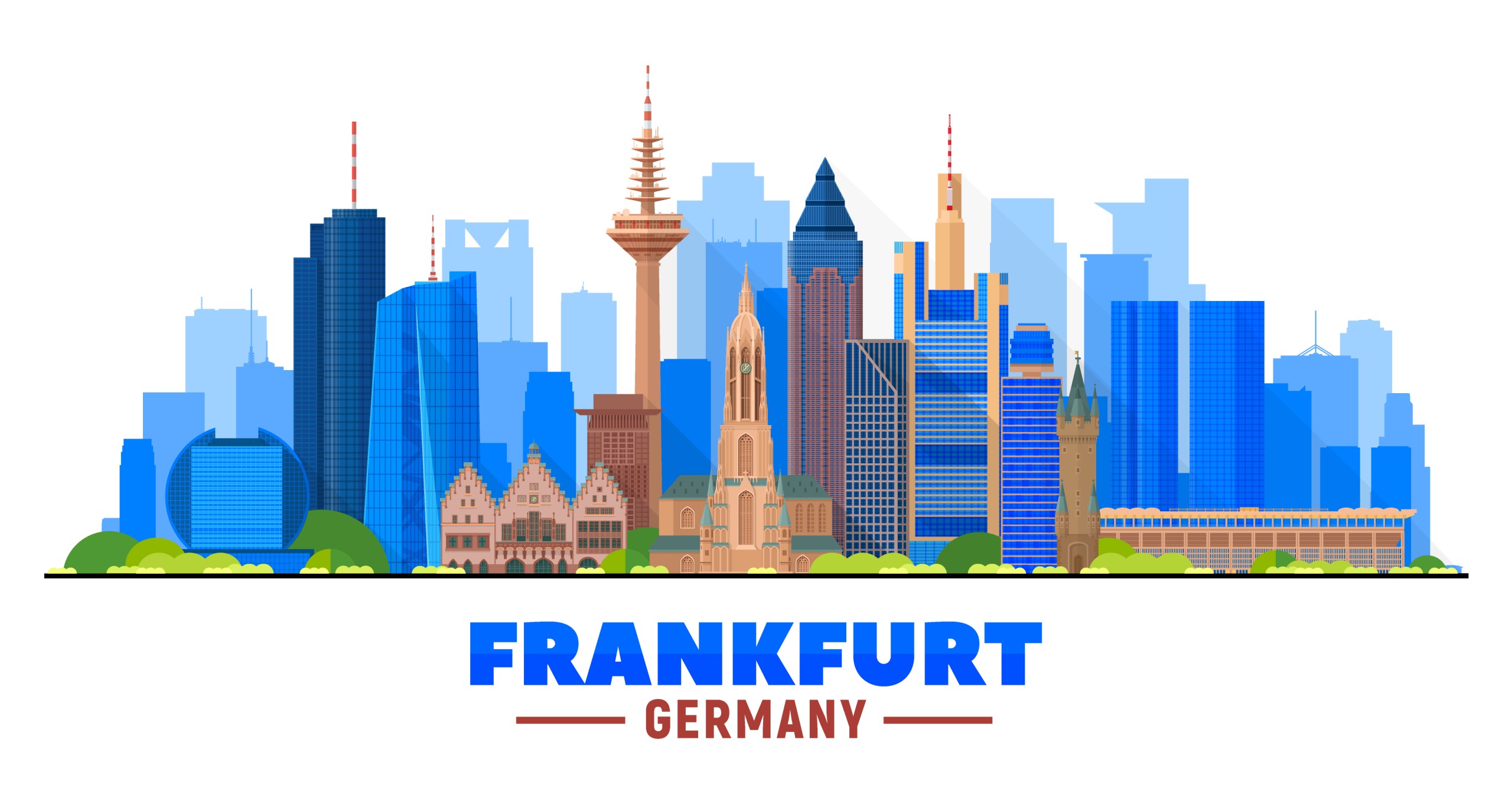 Why You Should Hire Us for Your Mobile App Project
Whether you need a simple app or a complex one, we can handle it. We have worked with startups from various industries and domains, such as education, healthcare, finance, entertainment, and more.
We follow the best practices and standards of Flutter development, such as state management, dependency injection, architecture patterns, and documentation. We also use the latest tools and technologies to ensure that your app is up-to-date and future-proof.
Why choose us?
• We have years of experience in Flutter development and have built dozens of apps using Flutter.
• We deliver high-quality work on time and on budget.
• We communicate clearly and regularly with our clients using tools such as Slack, Zoom, Trello, GitHub, and more.
• We offer local support from our office in Frankfurt, Germany.
• We have German quality experience of over 15 years in the software industry.
• We offer better delivery speed and pricing compared to German agencies.