We build fast, scalable and secure web applications using Laravel and ReactJS.
Do you need a custom web application for your business or project? Do you want to leverage the power and flexibility of Laravel and ReactJS, two of the most popular and modern web frameworks? If yes, then you have come to the right place. We are a team of experienced and passionate software developers who can help you turn your idea into reality.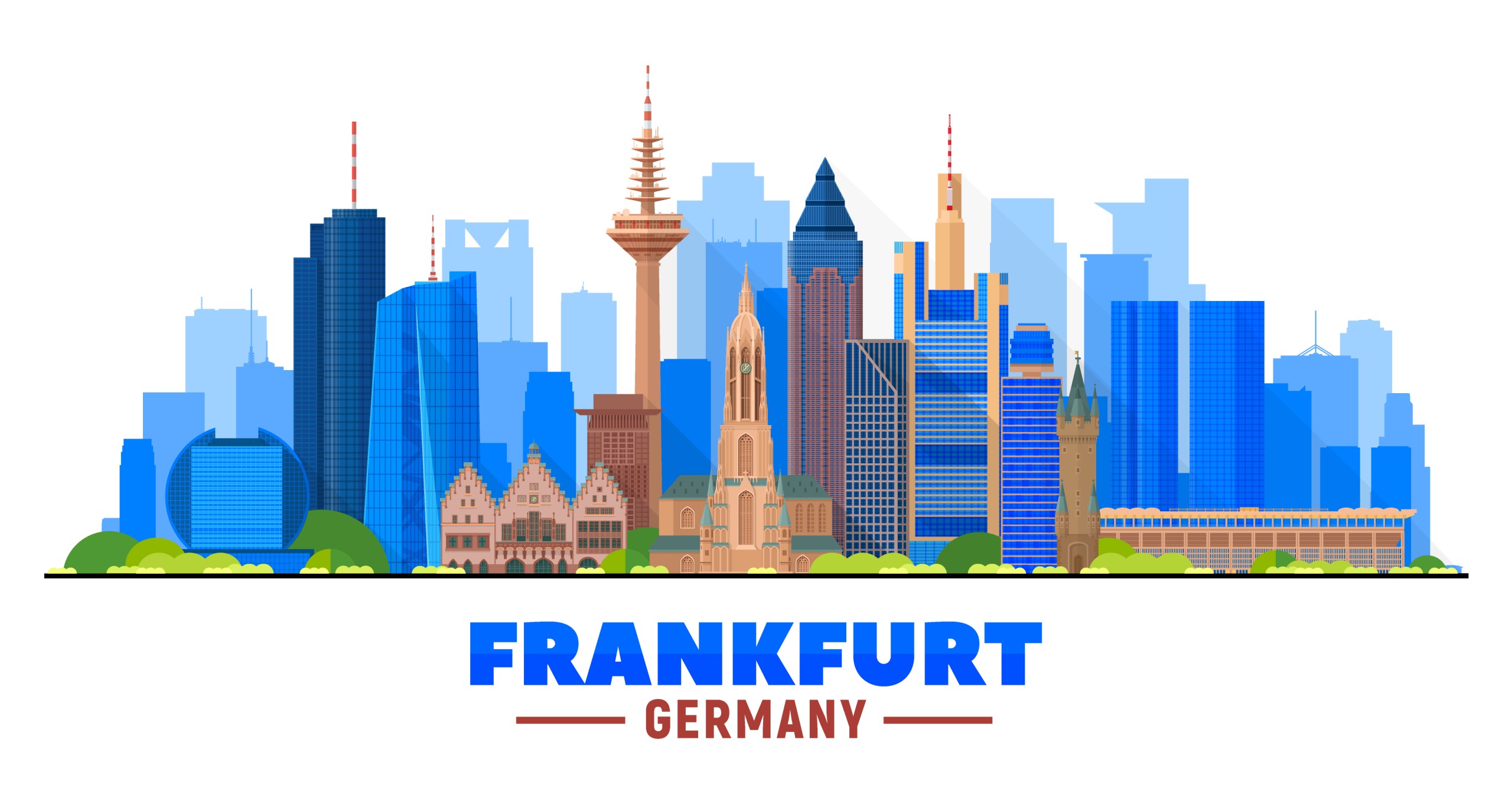 Why You Should Hire Us for Your Web Development Project
If you are looking for a reliable and professional web development company to help you with your online presence, you should consider hiring us. We are a Frankfurt, Germany based company with an offshore team in India, and we have the skills, experience and passion to deliver high-quality web solutions for your business or project.